Discover more from Juan David's Newsletter
The adventures of being a curiously ambitious teenager through the lenses of optimism, science, and entrepreneurship.
Juan David's Newsletter - September 05, 2020
Giving Up a Normal Childhood, Grades Stress/Pressure, and the Best Business Model.
Hey there,
I'm writing to you from my dorm on a rainy Sunday morning (see the picture below) after an intense week of study, focus, and a bit of fun.
Let's get started!
—————
This week's essay is about giving up a normal childhood and why I just don't chill out.
Welcome to the ones of you who have joined us since last Sunday! If you're reading this but haven't subscribed, join hundreds of curious and fascinating people by subscribing here!
This week's Curiosities🙀🧨🤩 includes a video, a picture, and the latest startups of two friends!
---
Giving Up a Normal Childhood
If you prefer, you can read this essay on my website.
Kids should be kids. Kids should play and be kids. Teens should be teens. Teens should hang out and be teens. Adults should be adults. Adults should work and be adults. 
Or should they?
That's how most people behave and go through life. We are not being us but behaving according to societal expectations and norms. We are what society expects us to be at that age.
I refuse to believe this. 
I was already a kid and I had an interesting childhood. And I can't tell you much about adulthood because, well, I'm not there yet. In this essay, I will focus on the teenage years and why some teens you should not chill out and just be a teenager.
---
Curiosities 🙀🧨🤩
I made this video explaining how to stress about grades. Well, not really. We shouldn't be stressing about grades. Yet, we all do. This past week was very stressful for me but for no good read reason.
Most of our stress is internally self-created and I've noticed school-related stress happens due to our default approach to school.
So in this video, I talk about how grades should be a consequence and not a goal.
This week, I learned about human-centered design which is a way to solve problems involving a human perspective.
My professor shared this graphic and I thought was interesting because of how nonlinear the process was.
This is a good method to keep in mind in the future as I develop and create new things.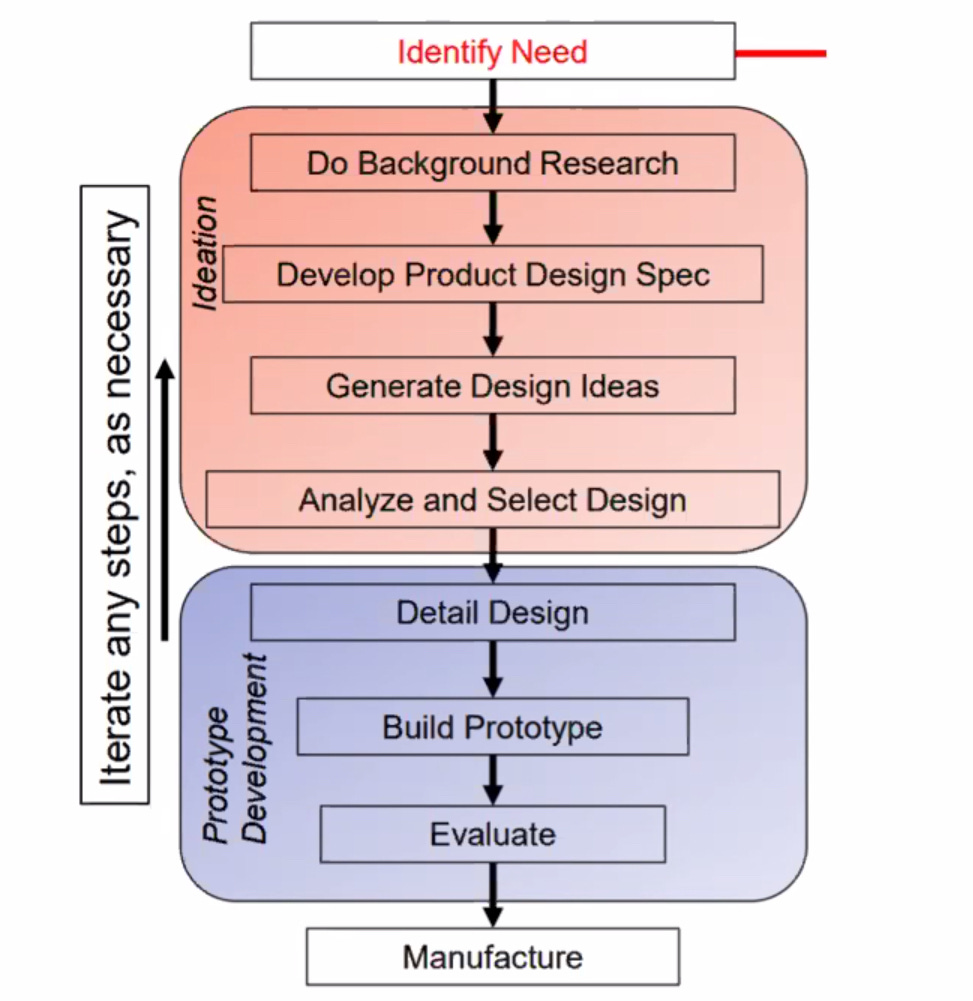 A fellow Venezuelan and entrepreneur, Alberto, launched a new project that I'm very excited about!
Habits are everything because they're the foundation of the life we want to have. Yet books and similar resources can teach us but these resources are not enough to create, improve, and build your habits.
Alberto's project called Tiny Rockets will teach you about the science behind habits and allow you to boost and develop your habits.
Check them out and consider signing up HERE.
Another friend from Venezuela who studies at Stanford just launched his startup too.
And I'm also really excited!
Here's what Victor's startup does in one sentence:
They let you split the cost of subscriptions with friends.
Yes! It's that cool.
Join their private beta and sign up HERE.
What's a better weather to send this out to you than a rainy Sunday morning?
Enjoy this picture I just took!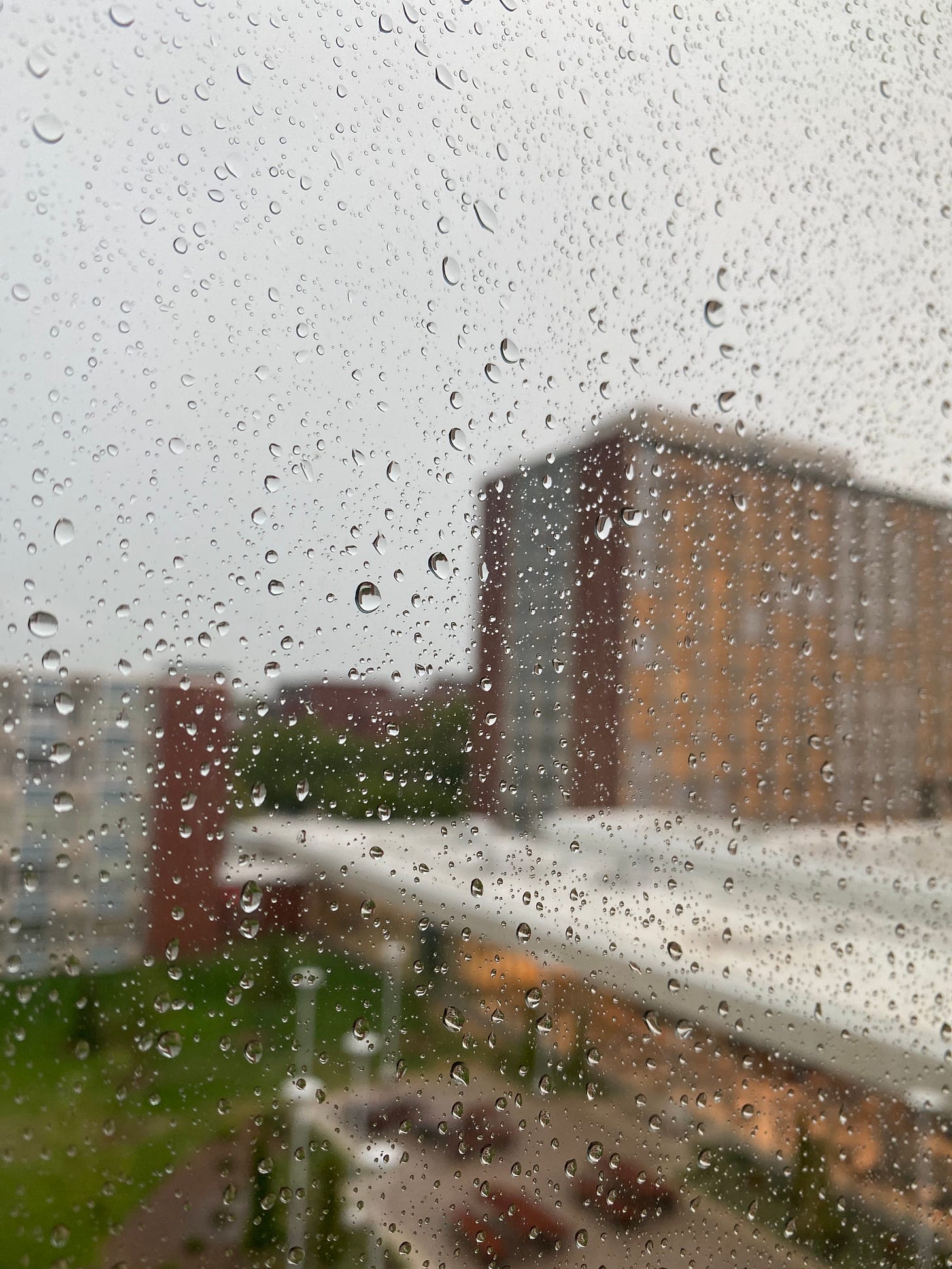 ---
A sneak peek at the essay I'll be sharing next week!
Have a great Labor Day weekend!
Please give me feedback on Twitter. Did you like the essay? Which Curiosity was your favorite? What do you want more or less of? Other suggestions? Just send a tweet at @jdcampolargo!
Thanks for reading,
Juan David Campolargo
----------------
Juan David Campolargo 🚀
Twitter: @jdcampolargo 🧠
Blogging at JuanDavidCampolargo.com ✍️
Weekly Memos & Updates: HERE 🙀